Naturally clients will try to complete their project at the lowest possible cost. Web designers and developers will undoubtedly have to decide on the project costing in the proposal keeping this in mind. This should be considered very carefully, so that the projector does not exceed the budget level in any way. At the same time, care must be taken to ensure that standard costing is not underestimated in order to win the job competition. This will create chaos in the market. As well as the quality of your work will be lost.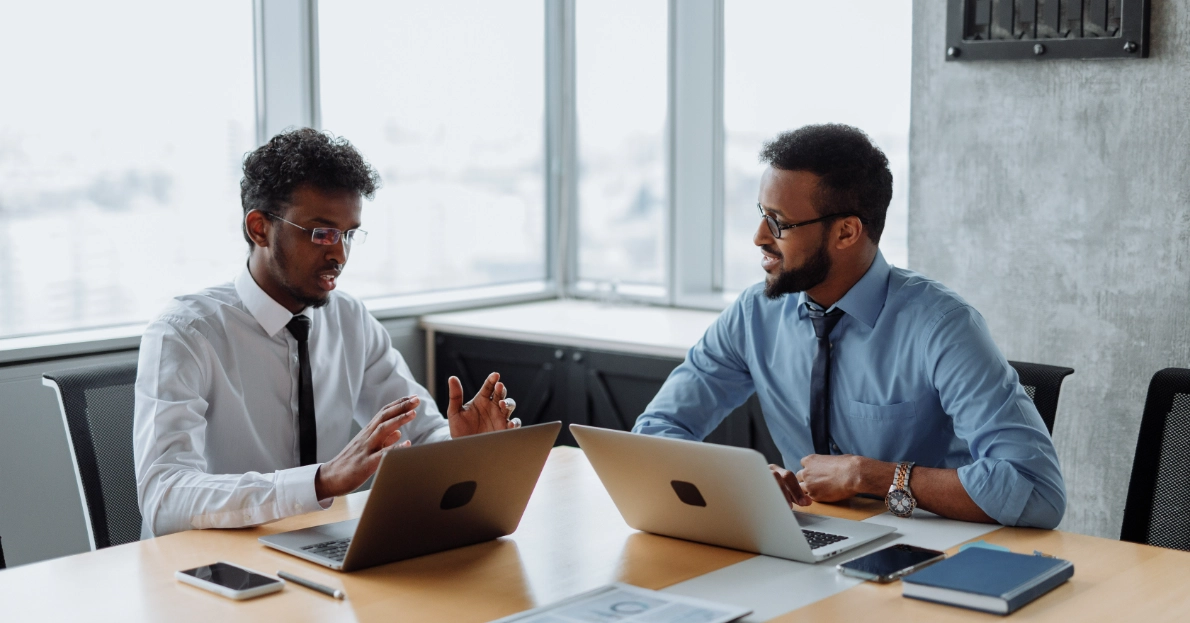 In fact, professionals as well as clients need to be aware of this. In addition to selecting the right web designer-developer to maintain the quality of the web site or web app, you also need to determine the appropriate budget. Otherwise the possibility of long-term profit in exchange for one-time profit may be lost. Creating a functional website is the primary goal of the client, and reducing the cost of the project is a secondary issue. So clients should be more careful about the primary and main issues.
Since this sector is run by professionals and clients of different levels and ages, especially since there is a preponderance of freelancers working independently in this sector, it is difficult to adhere to any standard policy here. Yet we must show responsibility in this matter.
In conclusion, the professionals and clients of this sector can work together to make this community more organized and productive.