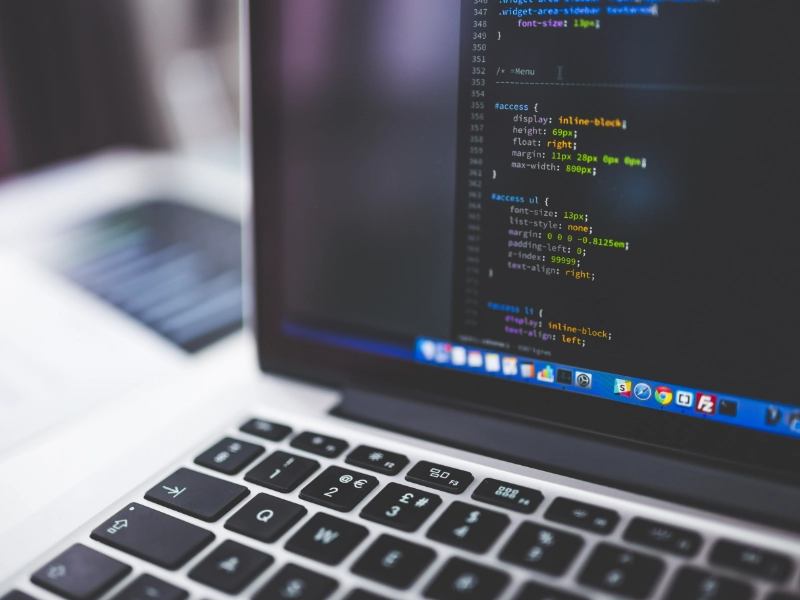 Today I am trying to write something for those who want to become a professional web designer or web developer. Since I am not a web developer writer by profession, I apologize in advance for any grammatical errors.
What to learn?
There is a proverb in Bengali – "Sabjanta Shamser". It's a bit of a joke, but if you want to be a web developer, you have to be "Shamsher". Many may think that just learning HTML-CSS or just PHP-MySQL can be a web designer or web developer. That's not really the case. You must be an expert in a couple of sections, as well as understand other issues clearly.
Suppose you don't have a clear idea of ​​HTML-CSS for a PHP program. In this case you depend on a web designer. If you are an expert in HTML-CSS but do not have the idea of ​​PHP-MySQL then for a small functional matter you have to rely on a programmer. This time I assume that you already have the knowledge to do any work on both the subjects but if you do not understand anything about the web server, its operating system or different server configuration then your work will be incomplete again. So in my opinion, learn a couple of topics seriously and at least learn the rest of the relevant topics to work. Below are the relevant topics of web design and development –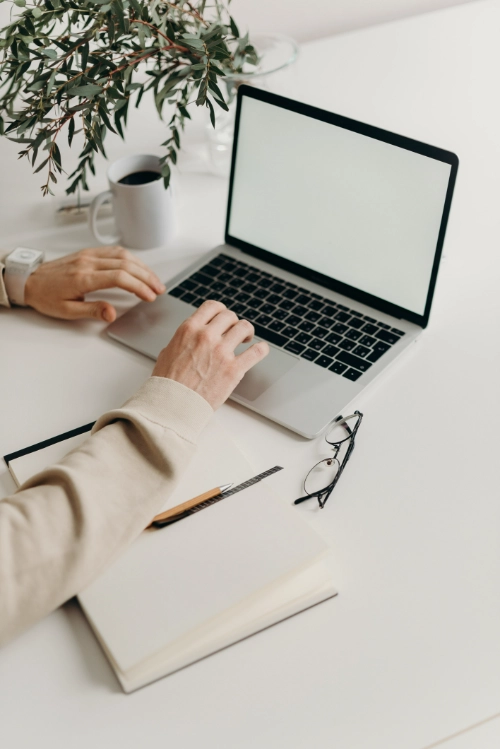 HTML, CSS, PHP, MySQL, JavaScript, jQuery, Web Server (Apache, Nginx etc), Linux & Windows Server, Domain & DNS,
Where to learn?
A few days ago I wrote an article which was written only for Mymensingh. But you can also follow it – Outsourcing / Freelancing Training in Mymensingh
How to get started?
Since you are a beginner you can start by creating a website for yourself without any client work (freelance market or local). I would encourage you to start with your own domain and hosting. On the plus side, it eliminates unhealthy sugary foods from one's diet.