What is freelancing?
When an individual professional or agency performs tasks, for multiple employers over the course of a year and hired by different companies for certain jobs called a freelancer. Freelancing is one of the easiest, fastest, and lowest cost ways to start working for anyone. For example, a writer has the ability to submit their work to many different places, without being tied to any one company in particular.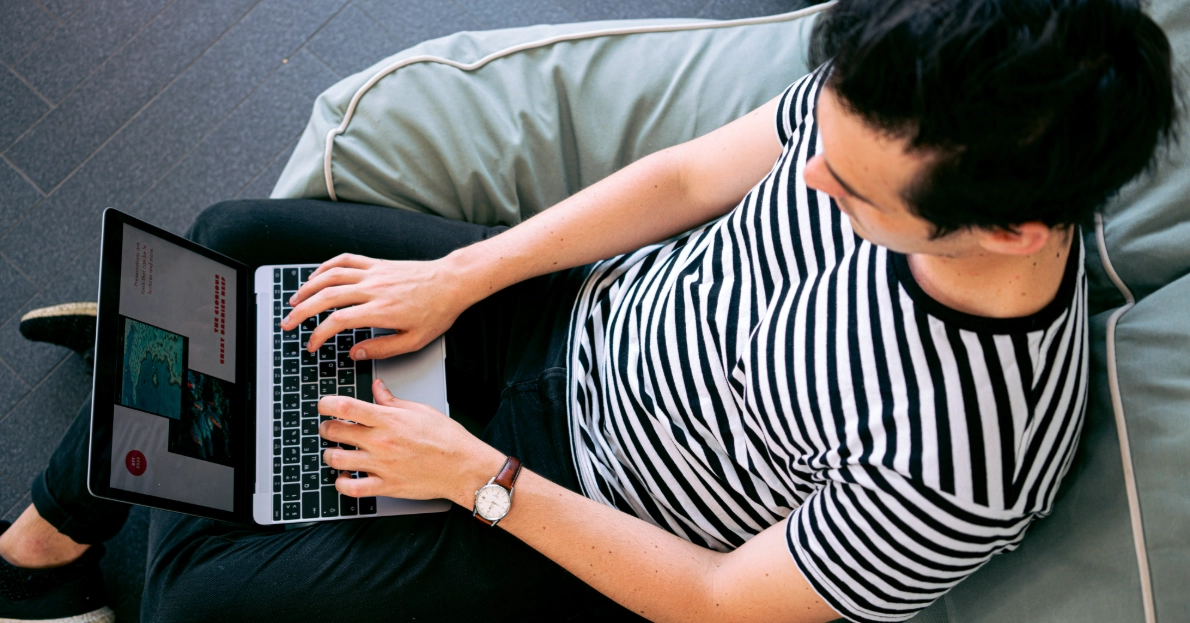 How to start?
At the very beginning you need to choose your job category, that's mean the sector where you want to work. Bellow there is a list of job category (oDesk) –
Web Development
Software Development
Networking & Information Systems
Writing & Translation
Administrative Support
Design & Multimedia
Customer Service
Sales & Marketing
Business Services
---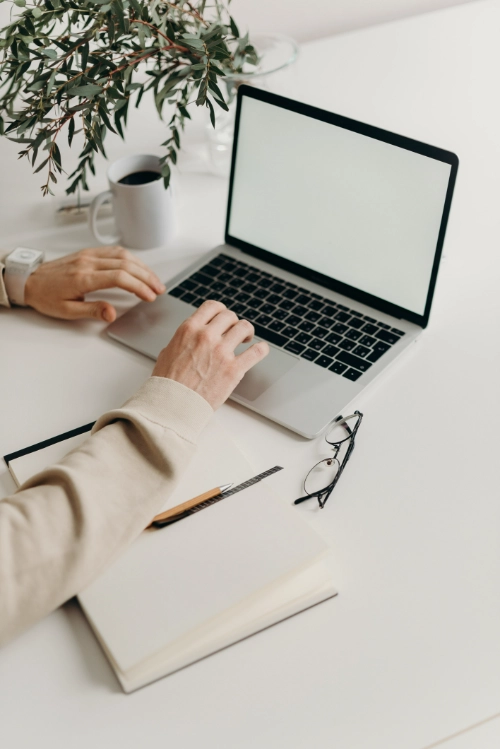 If you skilled enough to perform as a professional, then start your career as a freelancer. If you not sure then you should trained-up for the challenging world of professionals.
Why I need training?
Do you think earning money is as easy as clicking or surfing on internet? Obviously not. No one is going to pay you even $1, unless he get $2 on return. So make your self prepared for the challenging world of professionals. Now a days there have millions of qualified professional, to compete them you need to trained-up.
Where should I go for training?
In Mymensingh there have few established (OLD) computer & technical training institutes, also we experience newly lunched training institutes as well. But be honest I could not prefer any of them for appropriate freelancing training. These institutes may make you inform what is Outsourcing / Freelancing, but their training should not sufficient for real professional job market. Even in Mymensingh, there have few frauds who share fake earning report and invite peoples to join their training center. However before choosing any training institute, according to me you can judge them by few following methods –
Who is the trainer / instructor?
If they claim them-self as expert freelancers, then compare their profile (freelancer) with the top professionals of marketplace.
In this sector you could easily check the real status of an organization by checking their website.
Check whois to know, from how many years they running their business?
If you are satisfied with their status then go ahead and join your desired courses. If you not satisfied or confused then I prefer you the training institute, where I learn from – "GOOGLE". Google is the best institute for learning freelancing or web development, if you are in Mymensingh.
Start your career as a freelancer
Oh! great, you are interested to enter freelance marketplace. I recommend these following sites as marketplace –