Client's Reviews
A great oDesk contractor — prompt, honest, and work completed on time.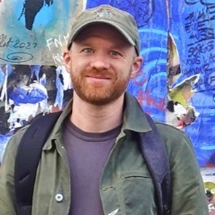 One of the best WordPress devs I've found on Odesk. Doesn't just do the minimum to complete a project but takes the time to work through bugs and get things done correctly.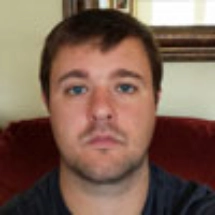 Kabir developed a WordPress theme for me, and I was blown away. From now on, whenever I've got a projects in WordPress – Kabir is going to be my go-to guy!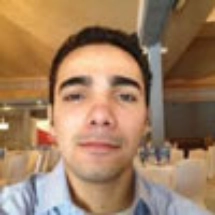 Excellent job! thank you for completing so quickly and professionally with great communication. Cheers 🙂
Ahsanul got sick during our contract but was otherwise prompt and professional.
Good worker. Available around the clock. One of the better developers out there.